EXPLORING PRODUCT KNOWLEDGE
For more than 20 years we have enabled our customers to optimally use product and process knowledge as well as the ideas and experience of their employees in the company. We have developed a unique approach for this in industry during a large number of projects.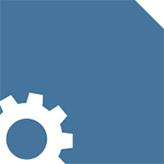 Process
Mining
Expiring, how to operate knowledge within processes.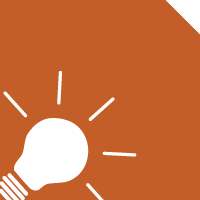 Data
Analytics
Expiring, how to interpret knowledge in unstructured mass data.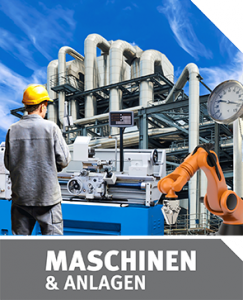 Mechanical and plant engineering companies face the permanent challenge of optimi zing their handling of highly specialized product and process knowledge.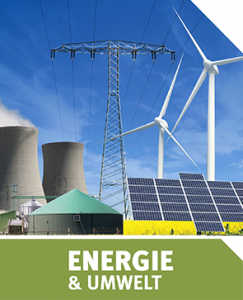 The energy turnaround and demographic changes require companies in the energy and environmental sectors to better deal with energy and environmental data as well as employee knowledge.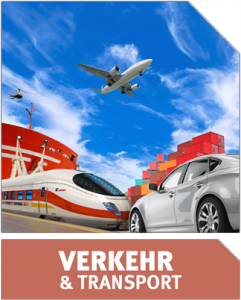 Companies in the transport and traffic sector must exchange knowledge across their entire value chain and simplify cooperation.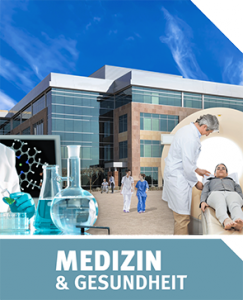 Only with constant innovation and qualified knowledge transfer can the medical and healthcare industry manage to meet challenges such as an aging society and increasing regulatory requirements.

WindNODE - intelligent energy transition made in northeastern Germany

UPTIME - Predictive maintenance for an optimized lifespan of production systems

Analyze complex business data via platform service

Analyze complex business data via platform service
Our goal is to provide customers with comprehensive support in implementing their overall knowledge management strategy. As a rule, this also includes information technology support. When introducing software, we rely on a proven set of our own and partner products. We incorporate your individual infrastructures, wishes and requirements when selecting the programs.