EXPLORING PRODUCT KNOWLEDGE
For more than 20 years we have enabled our customers to optimally use product and process knowledge as well as the ideas and experience of their employees in the company. We have developed a unique approach for this in industry during a large number of projects.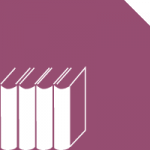 Explore, how to handle knowledge between people and organizations.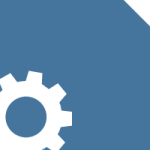 Process
Mining
Explore, how to operate knowledge within processes.
Data
Analytics
Explore, how to interpret knowledge from unstructured mass data.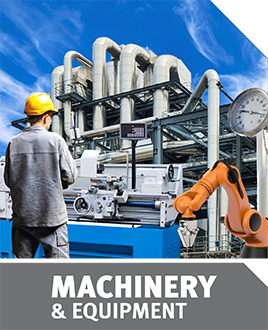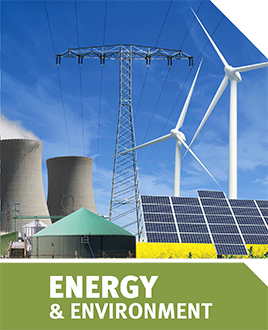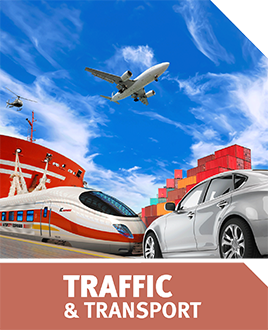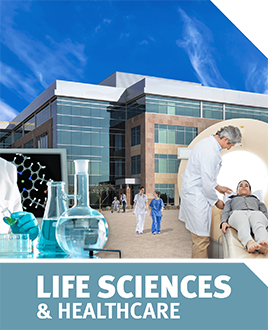 NEWS FROM PUMACY

WindNODE – intelligent energy transition made in northeastern Germany

UPTIME – Predictive maintenance for an optimized lifespan of production systems

Analyze complex business data via platform service

Analyze complex business data via platform service
SOFTWARE OVERVIEW
Our goal is to provide customers with comprehensive support in implementing their overall knowledge management strategy. As a rule, this also includes information technology support. When introducing software, we rely on a proven set of our own and partner products. We incorporate your individual infrastructures, wishes and requirements when selecting the programs.